WE CARE FOR THE ENVIRONMENT
TPSC Asia is privileged to be the first polystyrene manufacturer in the region to receive the International Sustainability and Carbon Certification (ISCC) PLUS certification. ISCC PLUS certification is a globally-recognized system for providing traceability of recycled and renewable-based materials across the supply chain. In-line with ISCC, we are committed to supporting the transition to a circular economy and bioeconomy.
Since mass production began in the1950s, plastic has become an indispensable part of everyday life. The advantages of plastic include light weight, processability, durability, versatility, and a vast range of applications. As a plastic manufacturer, TPSC Asia recognizes the environmental impact that plastic can have when improperly handled at the end of its life cycle.
Circular Economy
Circular economies take a comprehensive approach to plastic waste, instead of banning plastics from modern society. It is based on the concept of Reduce, Reuse, Recycle.
Bio Economy
Bio economies support bio-based materials, which reduces our dependence on fossil fuels and reduces the amount of greenhouse gases produced.


A STEP CLOSER TOWARDS A GREENER ENVIRONMENT
We are pleased to introduce EcoPS, TPSC Asia's new product range of sustainable polystyrene, which is ISCC PLUS certified by mass balance approach. Mass balance approach is designed to trace the flow of materials through a complex value chain. The approach allows sustainability credit to be passed down the supply chain, from the Point of Origin to the Brand Owner of the product.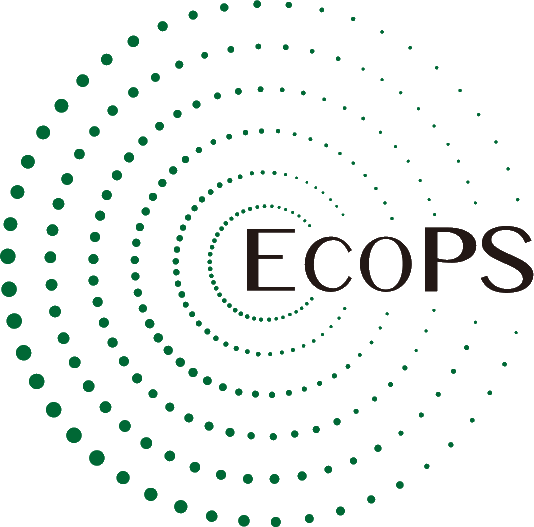 A versatile product suitable for a wide range of applications
Produced from a clean circular, bio, or bio-circular feedstock
EcoPS allows customers to manufacture materials that comply with strict regulatory requirements, such as food packaging and medical devices
Environmentally friendly polymer that shares virgin polymer properties
The manufacturing facility at TPSC Asia is certified by ISCC PLUS by mass-balance approach, making it possible to modify the amount of circular or bio-based feedstock used in their production.